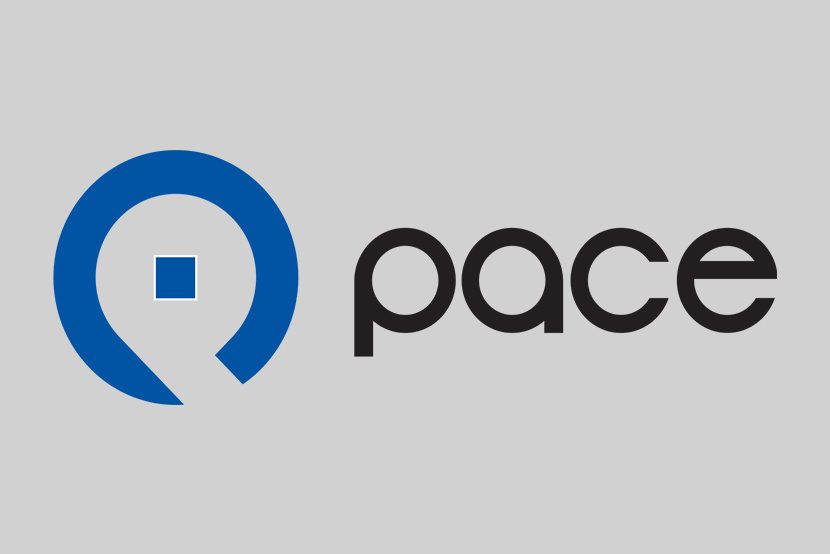 Elk Grove Village company selected to inspect, test, and maintain sprinkler systems for bus garages.
Chicago, February 15, 2017 —Metropolitan Fire Protection, Inc. (MFP) has been awarded a five-year contract to inspect, test, and maintain the fire sprinkler systems at 11 Pace bus terminal facilities in the Chicago metro area. The facilities, located throughout the six northeastern Illinois counties served by the public transportation and paratransit provider, range from Pace's 30,000 square-foot paratransit facility in McHenry to its 176,000 square-foot South Division garage in Markham.
"Transportation facilities with a well-maintained fire sprinkler system have a huge advantage when it comes to safety," said Matt Mueller, MFP inspection and maintenance manager. "It's important to fully understand the risks and the proper protocols in buildings where gasoline-powered vehicles are being stored and maintained. Our team of experienced NICET (National Institute for Certification in Engineering Technologies) certified inspectors have the specific expertise needed to keep both the people and the vehicles protected. We follow stringent procedures to ensure all equipment is up to code. And we have the rapid response capabilities to repair any issues quickly."
At the 11 Pace garages, MFP will be conducting all quarterly, semi-annual, and annual sprinkler system inspections governed by state, municipal, and NFPA (National Fire Protection Association) codes, plus running monthly tests at five facilities equipped with fire pumps. The scope of work includes testing wet, dry, and deluge systems, as well as any hydrants located on the Pace premises. In addition, the company's union sprinkler fitters are responsible for all repairs to the sprinkler systems during the contract period.